about us
about us
The Métropole offers a bistronomical culinary experience that plays on simple and gourmet associations, perfectly mastered by the talented Chef John Hartshorne and our Restaurant Director Mr. Christian Claire who will guide you throughout your meal.
Véronique B
A new, more subdued look for this small restaurant with a warm atmosphere and a welcoming and attentive staff! The food is excellent, and the plates are nicely laid out. Perfect for a meal with friends or a business lunch in all discretion thanks to the room on the 1st floor. I highly recommend it!
Claire-Lise J
We strongly recommend this restaurant. We had an excellent evening there: friendly, attentive and efficient service; delicious and original cuisine; pleasant atmosphere and perfect wines. We will be back!
Adela P
This little restaurant is great! The service is fantastic, and the food is very good! The foie gras with gingerbread is to die for! A must try again!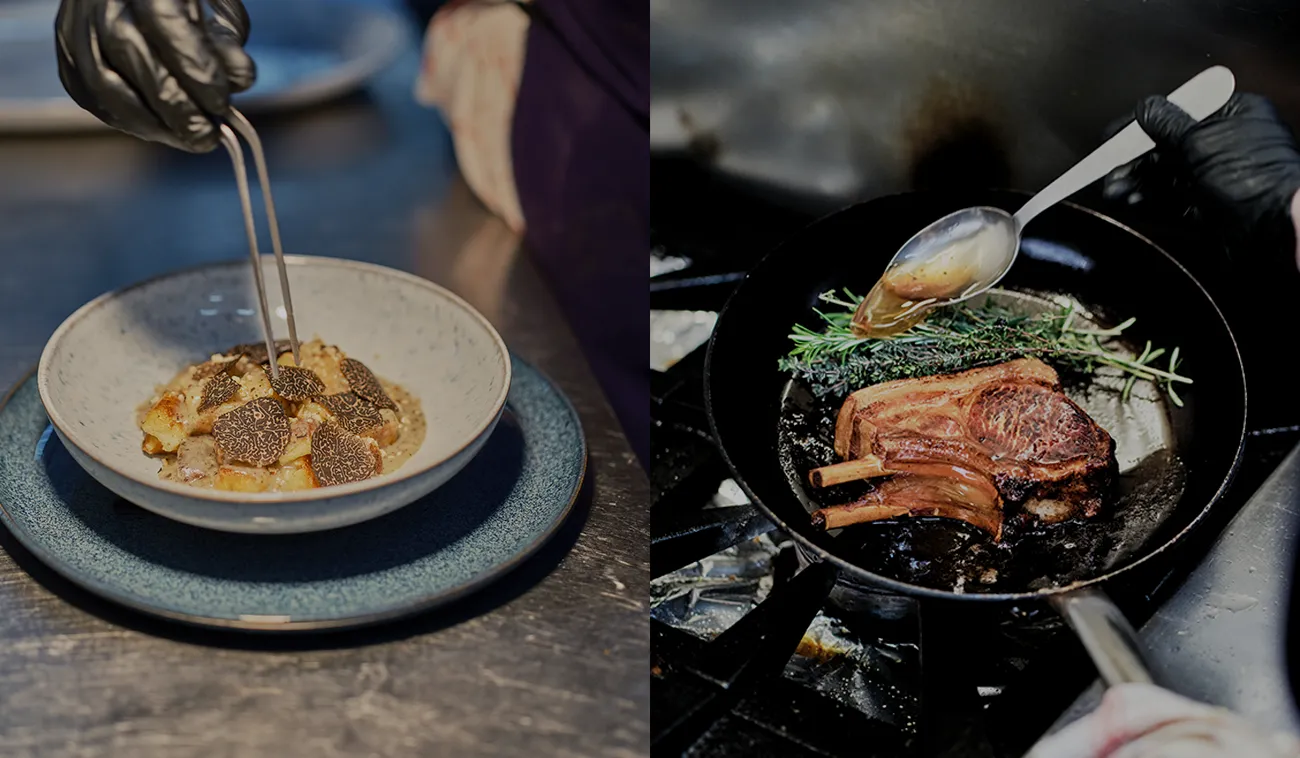 our suggestions
OUR SUGGESTIONS
The Chef's and our Director's selection: Foie gras au torchon, morel mushroom risotto and Breton shortbread with candied cirons.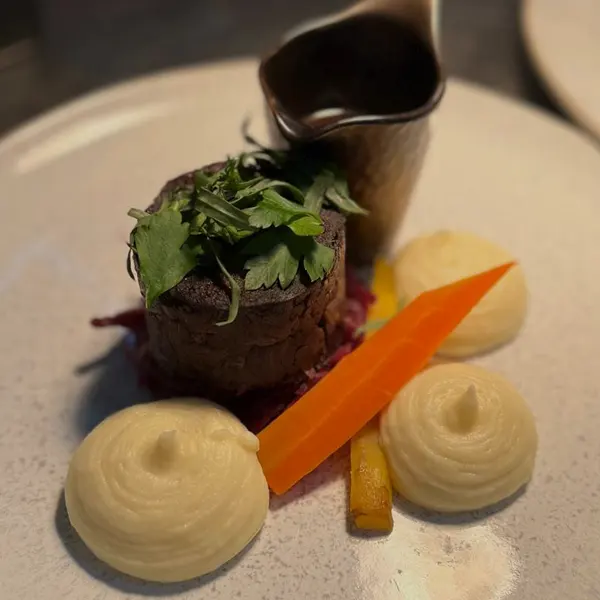 The selection of the Chef and the Director
preview carte
FRESH MUSHROOM TAGLIATELLE
chf 28
Black truffle sauce, 24 month aged parmesan cheese, black garlic, trompette mushrooms
VENISON CHILI CON CARNE
chf 38
Roasted vegetables, & BIO Jasmine rice espuma
White beans stew and rosemary, white pudding gnocchi & tenderstam broccoli
TRILOGY OF SEASONAL FISH
CHF 35
Tomatoes, Rouille, sauté potatoes, saffron soup
LOCAL SMOKED PORK CHOP
chf 44
300 grams
DUCK BREAST GLAZED IN HONEY
CHF 42
300 grams
RIB EYE ON THE BONE
chf 148
For 2 people 1kg
CHEF'S SPECIAL
(subject to availability)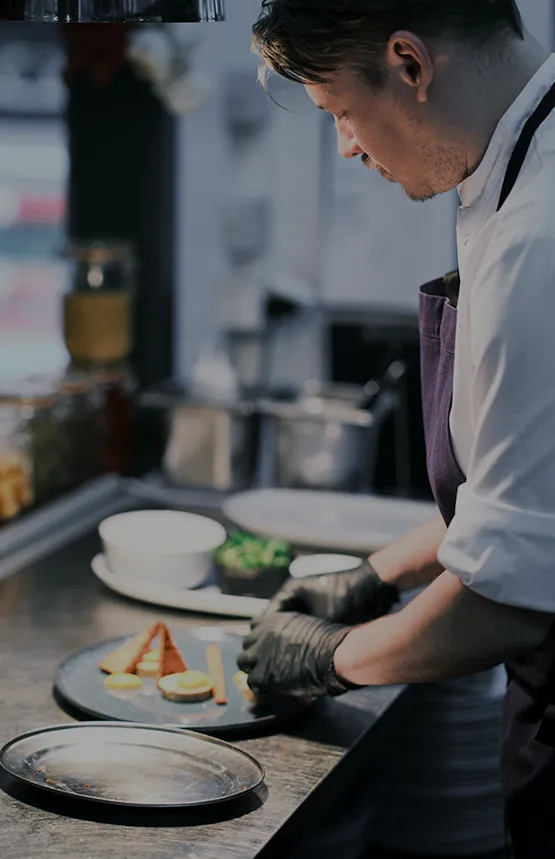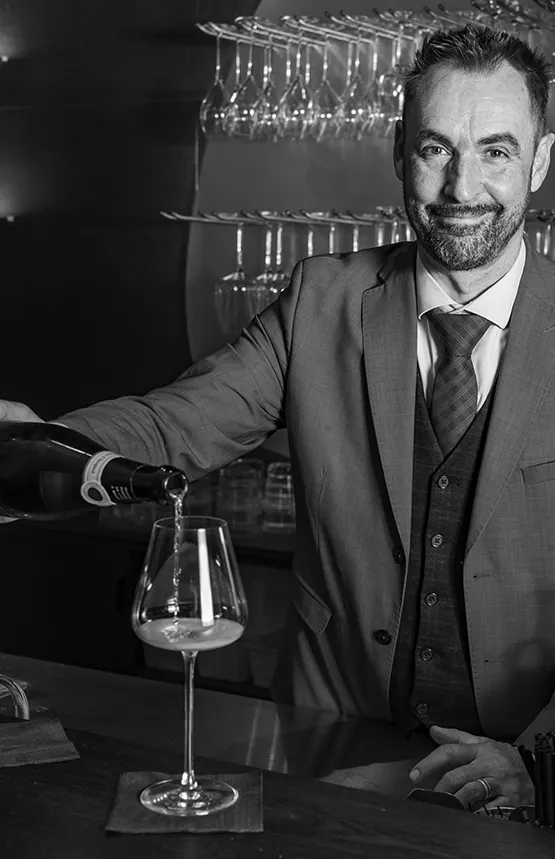 our advices
OUR ADVICE
Christian Claire and his team welcome you in a modern and charming setting. They will advise you on how to enhance your culinary experience, they will introduce you to our exceptional wines and advise you on the best pairings throughout your meal be it lunch or dinner, or for a more tailored private event.